Advertorial


Earlier in July,
Chunky Bling
got in touch with me for advertisement. I was surprised, honestly, I never thought I'd be approached to advertise something on my blog. I saw this has a great opportunity and accepted their partnership.


Chunky Bling is an online jewelry company based in Utah, USA. They have watches, bracelets, rings and necklaces. All made with beads, crystals and all types of blings you can think of.


Doug of
Chunky Bling
was super pleasant to deal with and he offered to send me a piece of jewelry from the website. I choose the
Swarovski White Pearl ring
(

http://chunkybling.com/rings/swarovski-pearl-white

)
. I already have plenty of necklaces and am not someone that wears watches or bracelets very often so I thought a ring would be perfect.
Within a week and a half I received my package!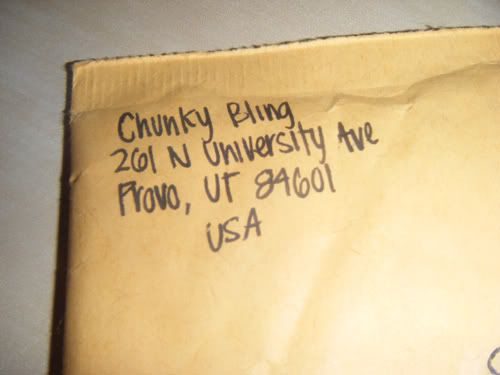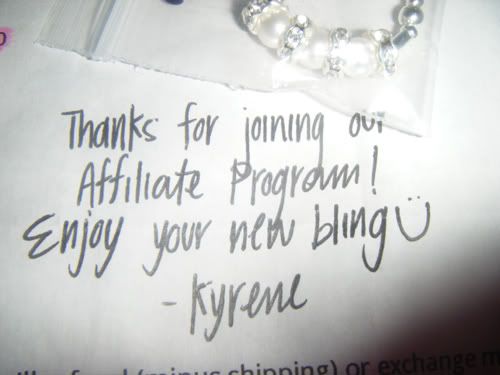 Cute note!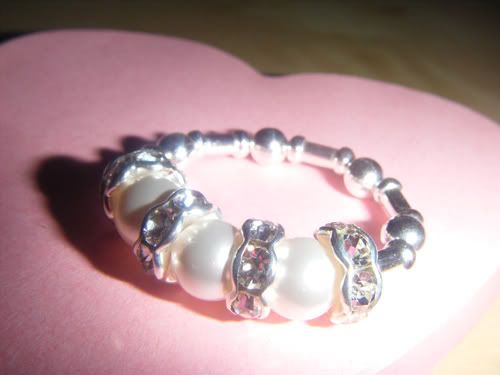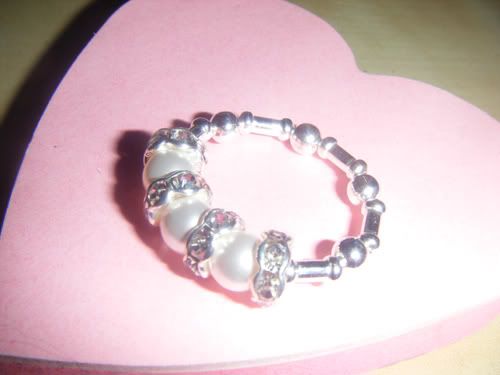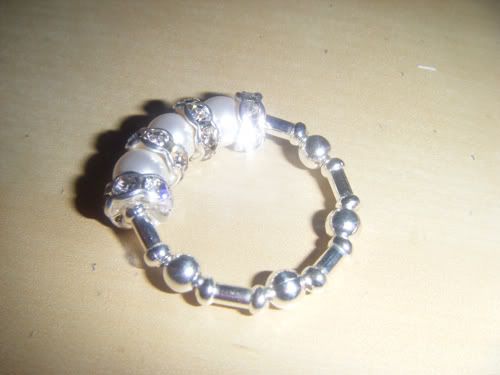 The ring~
It looks fantastic! For such a low price I was honestly, pleasantly surprised at the quality of the product. It has a string underneath the beads, so it stretches a little to fit certain ring sizes, but it's not super elastic that it's uncomfortable.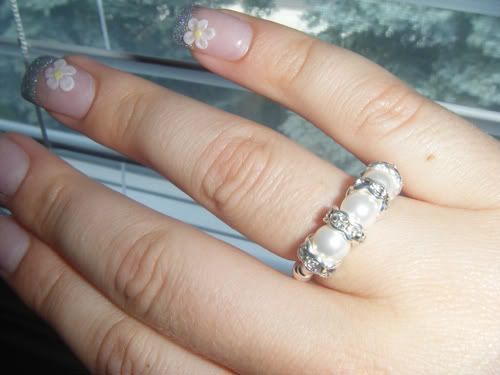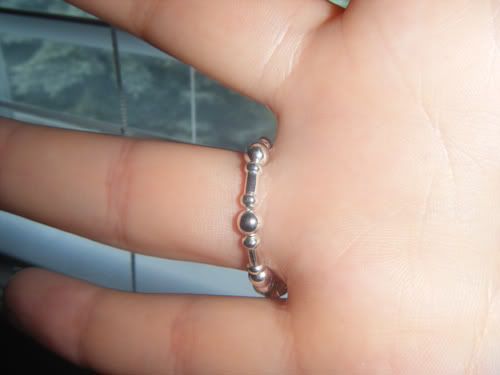 Ever since I got it, I've worn it several times at work and have not taken it off all day.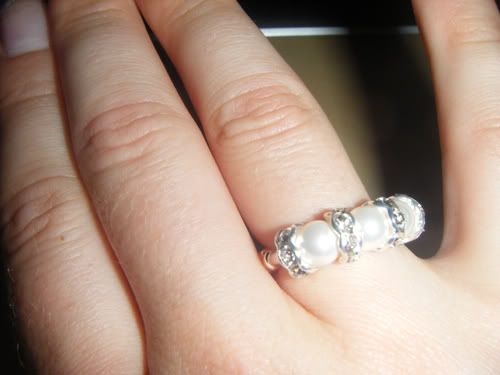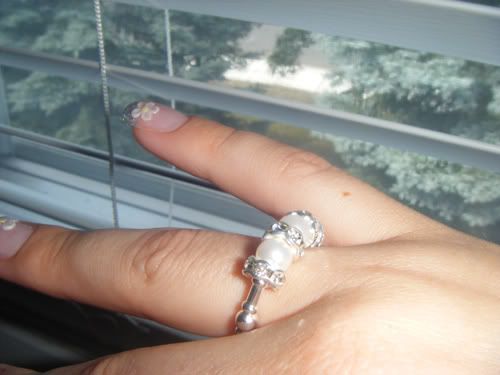 Over all, I'm super pleased and honored to be part of this new partnership. The jewelries look awesome, they are affordable and Chunky Bling's customer service was great!
If you're interested in having a look, you can click on the link in my side bar ==>
It's worth a look, costs nothing and you might end up finding something you like for yourself or as a gift for someone you love! I know I'll be getting a bracelet for my mother for Christmas!
What do you think of Chunky Bling? What about my ring? Would you order from them?