Two weeks ago a few girls from work and I went out for lunch on a Friday. We found this little place called "Pho Thi Fusion". We had good timing because we got the last free table. It was packed! Which gave me a really good first impression on top of the nice decor.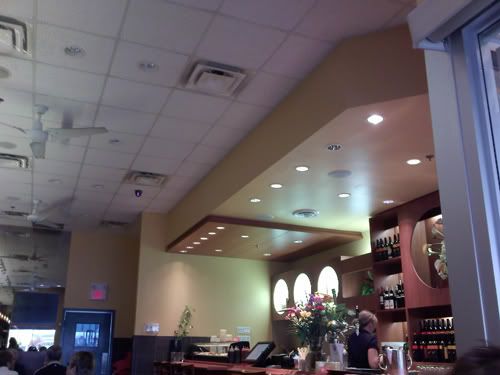 Some of the girls had pad thai, another curry udon. I ordered a lunch bento box. Miso soup came with it.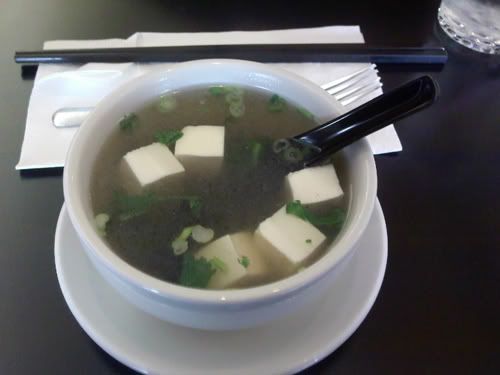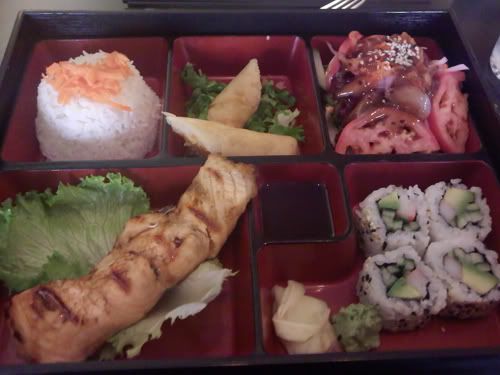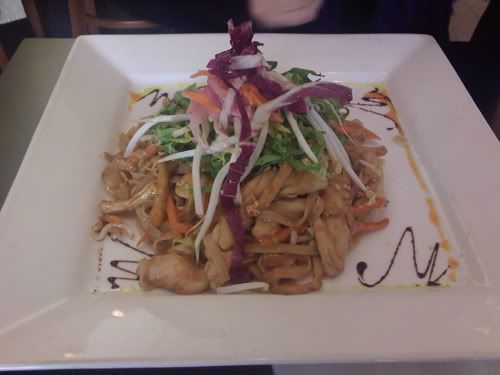 The prices were reasonable and it was deliiiicious~ I definitely recommend it if you're in Ottawa, they're located in the Merivale area of Ottawa and have an online website with a menu.