I don't know if I would call it an anniversary but today makes 1 year since I saw Hamasaki Ayumi live in concert.
On this day, exactly 1 year ago, I sat in the Yoyogi Arena in Tokyo, waiting excitedly, for the music to start. And when it did, I jumped to my feet and screamed at the top of my lung!!!
It was amazing. Truly a dream come true!
For memories, the pictures I took before the show.
(I attended Arena Tour ~NEXT LEVEL~ 2009 on October 21st and 22nd 2009.)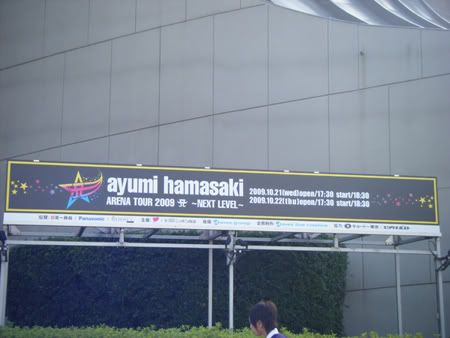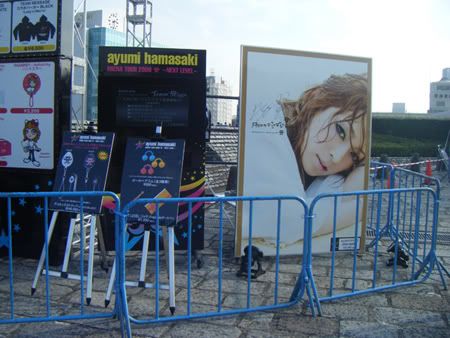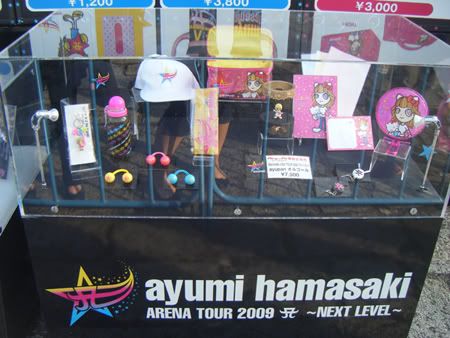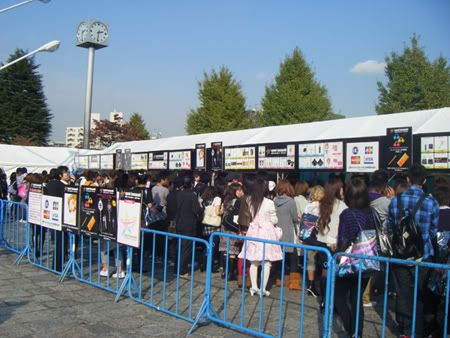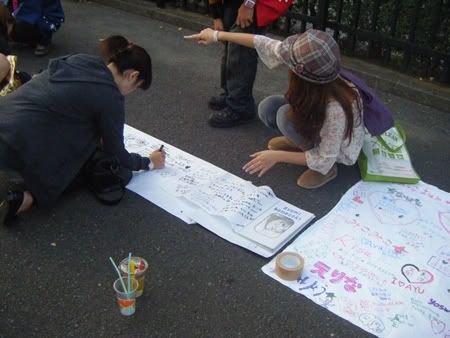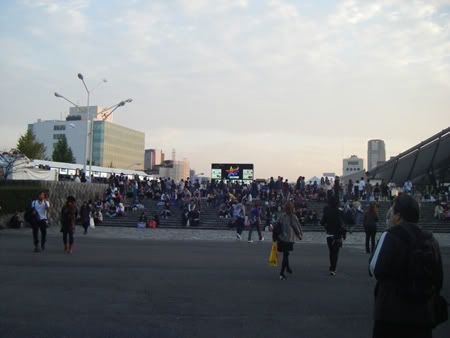 "Ayu cars" that were parked around the arena before and after the show.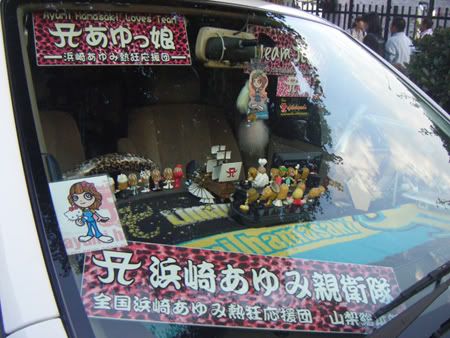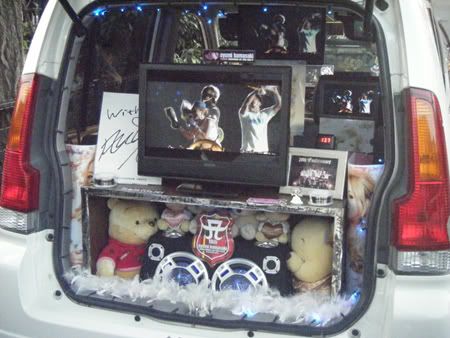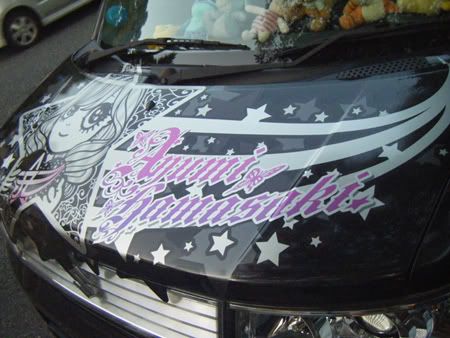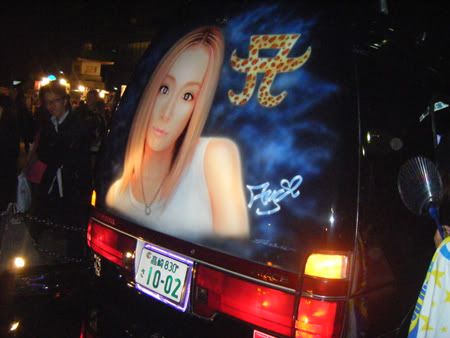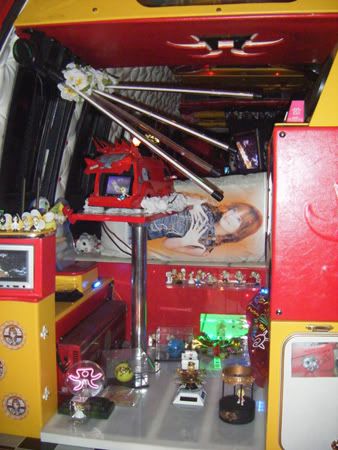 Pictures from the show. (We weren't allowed to take pictures inside, these are from press. Taken from http://loveayumi.com/)
All in all, it was an amazing show! I loved it! If I could I would go see her in concert at least once a year. But Japan's a bit far and expensive... :)