This is Suki.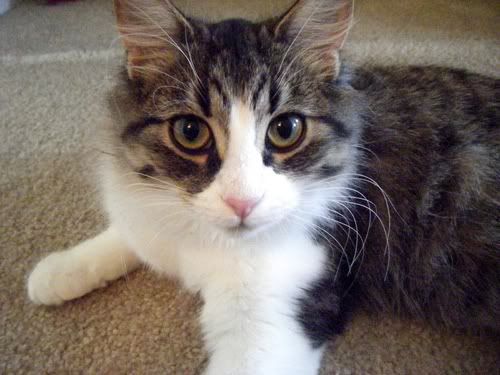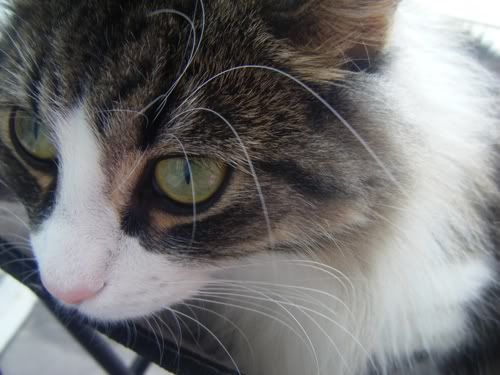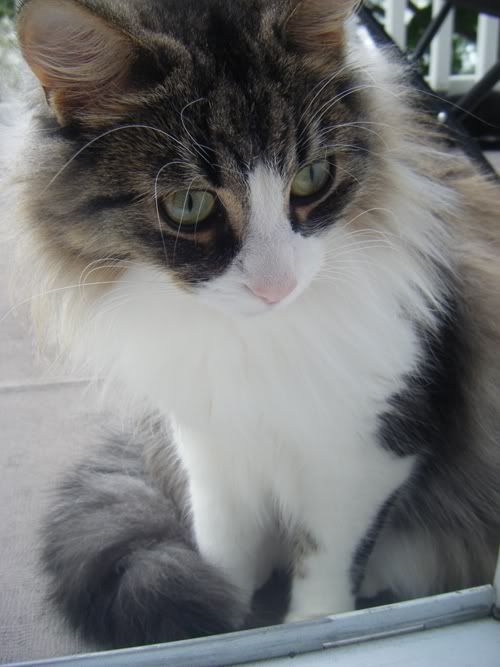 She is 2 years old. Her birthday is August 14. I adopted her on October 10, 2008. She's my baby! I love her so much! <3
I love taking pictures of her, the above ones are from last year. Her eyes are amazing! She's so photogenic!
The ones below I took a week or two ago when I was sick, I was in bed a lot and she loves to sleep in my bed when the blankets are all messed up. She'll never sleep on my bed if it's made though...