Not much has been going on around here, January tends to be pretty quiet for me.
Is it like that for you too ?
I'm a little late for this Christmas post and I don't know if anyone will bother reading. But I'm putting it for me, next year I can look back on them. Just a bunch of pictures.
Christmas at Dad's...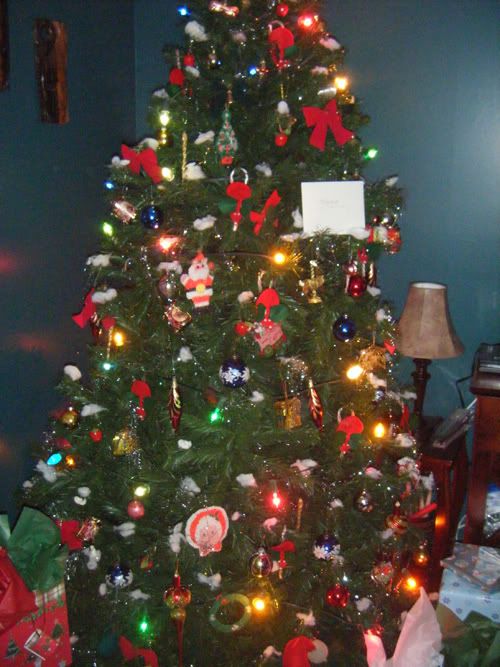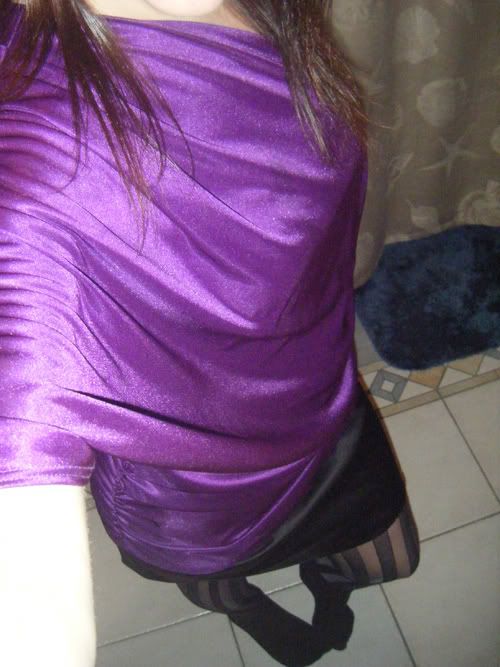 My outfit... Top and skirt from Le Chateau. Tights from random store.
They were really cheap and I ended up throwing them away at the end of the night.
I should really learn that you have to pay extra for better quality for certain things... Lol