I'm on summer vacations this week and it was my birthday last Friday (July 22nd) so I've been busy enjoying my time off! I've taken tons of pictures but I haven't been home all week so I can't re-size them and post them up on here just yet.
In the mean time, here's a little post on a trip I took a few weeks ago...
D. and I took a road trip to Montreal not so long ago. We were going to the Jean-Talon market but made a quick stop at the China town there before heading out to the market.


Random pics of our walk in Montreal's little China town~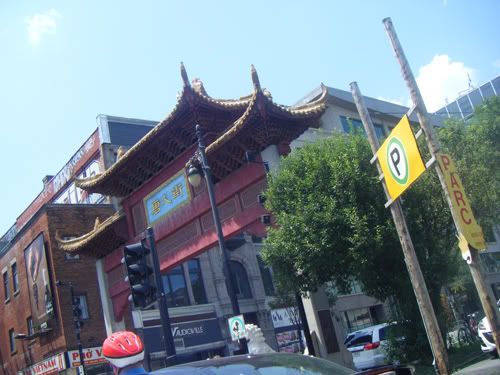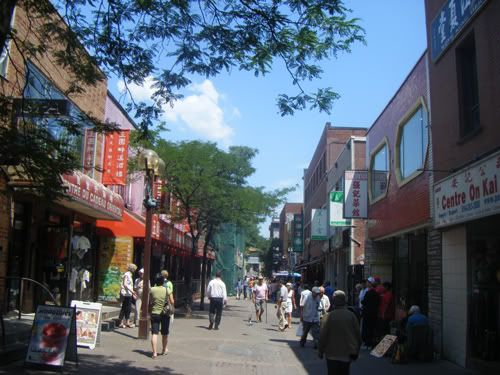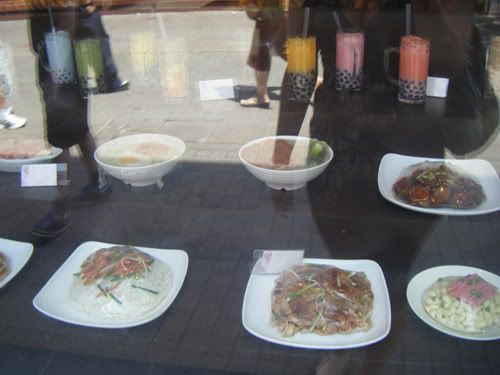 Plastic food menu in the window of an Asian restaurant!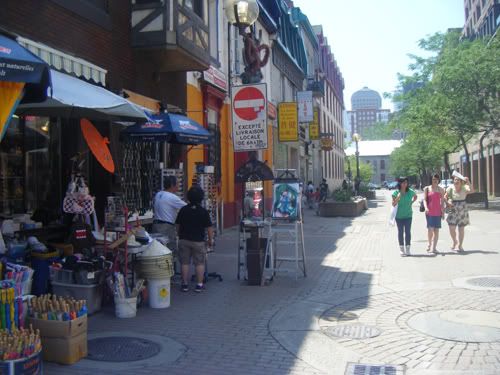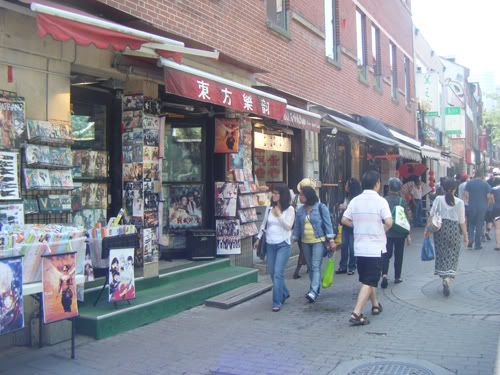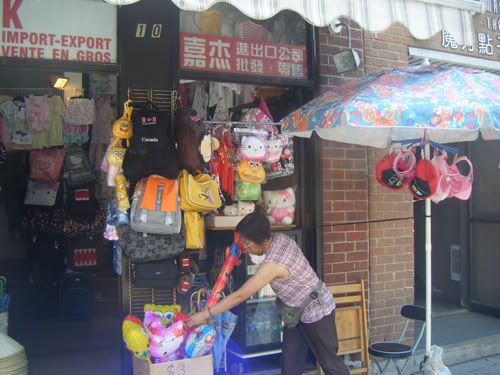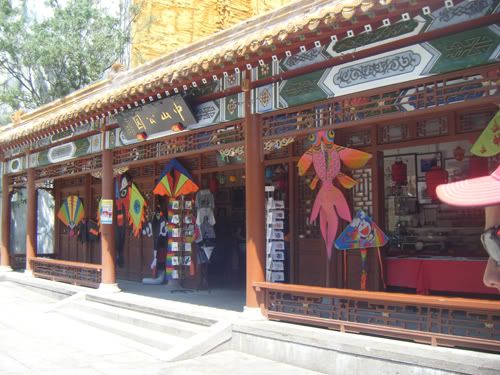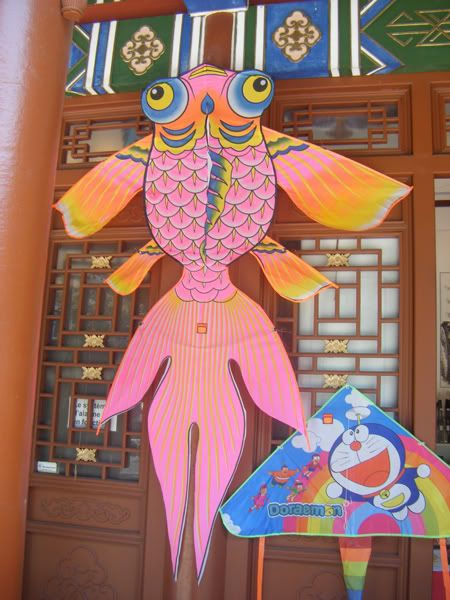 Great place to go if you want to find random Anime toys / figures / items. Also tons of Hello Kitty stuff of course. Lots of Asian type souvenirs and food markets. But nothing very gyaru-ish. :(
'Was still fun to walk around and feel like I was in another country~
Do you have a China Town in your city?