stands for Japanese Super Girl
ジェイエスジー
Around since 2006
JSG is the first gyaru brand I learned of and got to know. It is the
ONLY
store I bought a piece of clothing from while I visited Japan in
October 2009
. I didn't know much about this brand when I was in
Shibuya 109
, I was brand new to japanese fashion and didn't know much of gyaru fashion.


JSG caught my attention because of the way the shop in 109 was displayed, the music, the bright colors and the adorable
shop staff
that instantly came over to help despite the language barrier.


Collection photos from their
website
...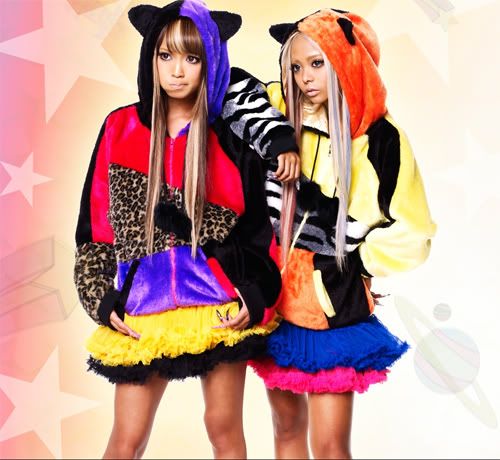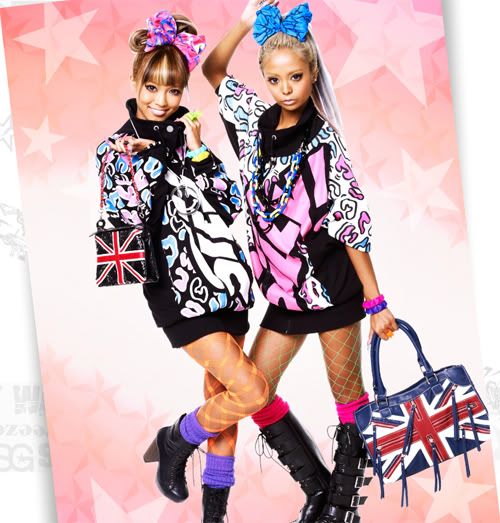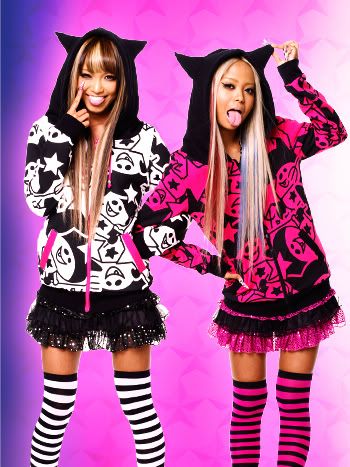 This is my favorite of the bunch! LOVE the fun prints and stripped socks!!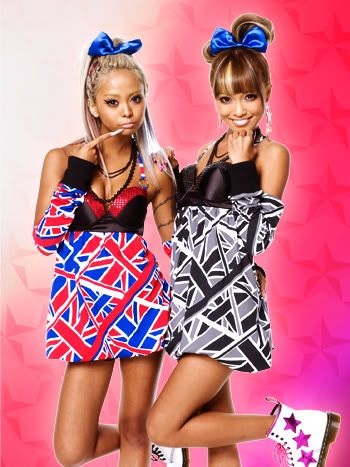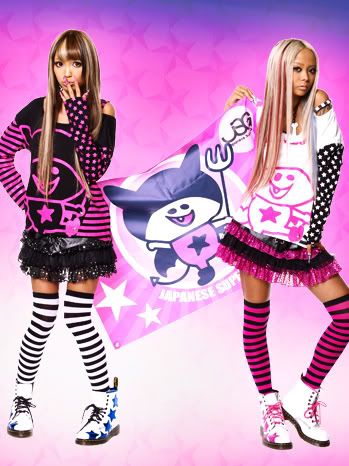 Items from their
webshop
that I would reeeally like to add to my wardrobe! All the colors would make it so much

LESS boring~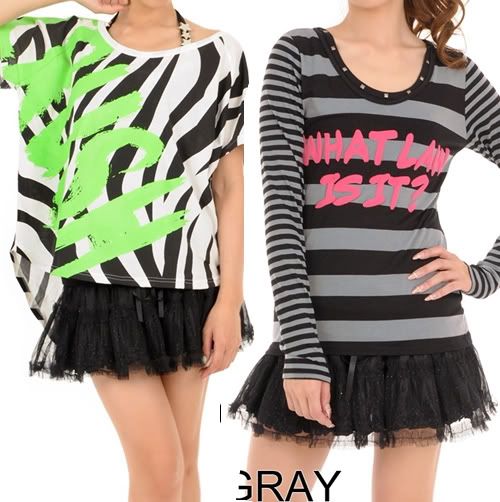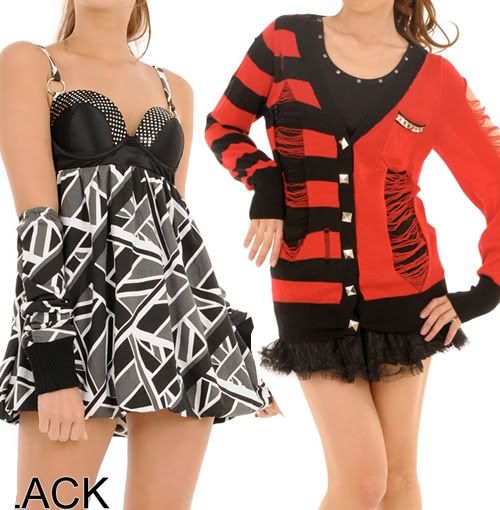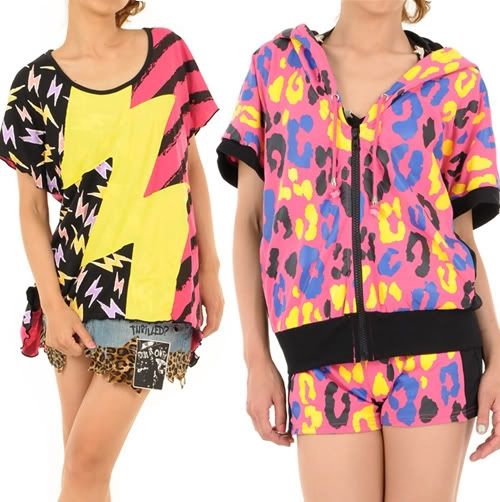 Every piece of clothing usually comes in a minimum of 3 different shades/colors so there is for everyone! How much fun is that? I'd love to randomly walk into someone with the same t-shirt as I but in a different color!
JSG often has collaborations with Hello Kitty, which makes me love the brand even more! This is the one they current have in stock...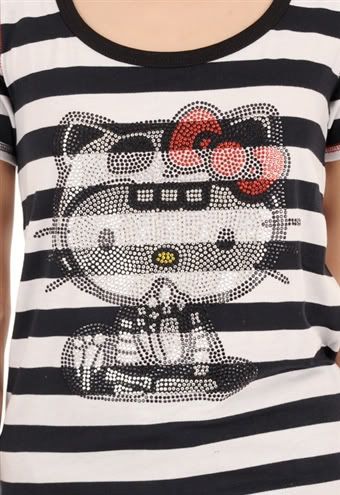 The one piece of clothing I got from JSG, as I mentioned above, was an Hello Kitty x JSG collab. A hoodie! SO soft and comfy! I totally love it and still wear it.
Here it is: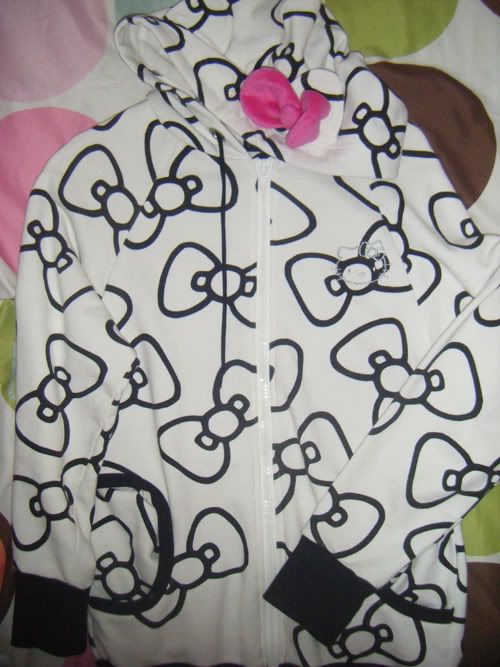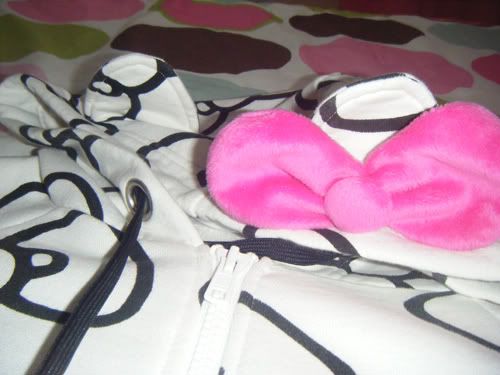 It has ears and a bow on the hood!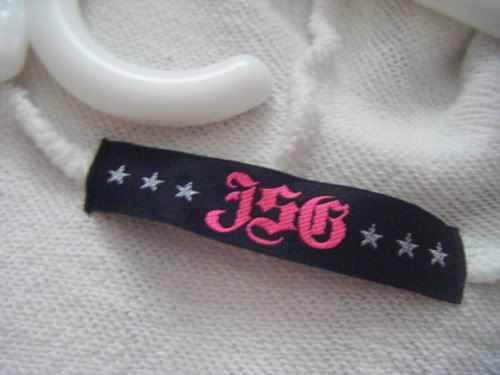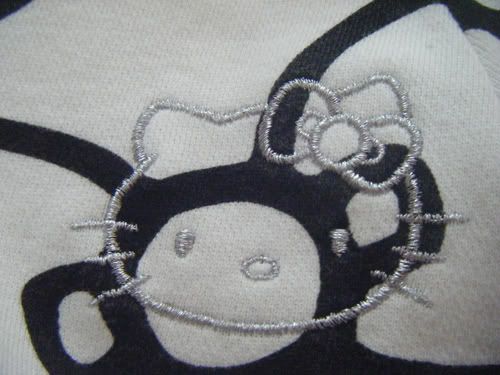 What do YOU think of JSG?
To cute? To colorful? To bright?
Love it? Hate it?
My first attempt at doing a blog serie. "Gyaru Brand" posts will talk of the different gyaru (or gal) japanese clothing brands that I like. In hopes that you guys will enjoy and discover new ones! Your feedback would be greatly appreciated~