Hello ladies (and gents?) !!
How's everyone doing? Good I hope!

I'm feeling fantastic~
I've been looking at clothes online to satisfy my shopping addiction because I can't really buy much at the moment. But I do need a new coat for winter because the one I currently have is too big now. I lost weight since last winter and it's too baggy now, I don't like baggy clothes, I prefer well fitted ones, so this annoys me a little bit...


I was browsing japanese online stores and came across this: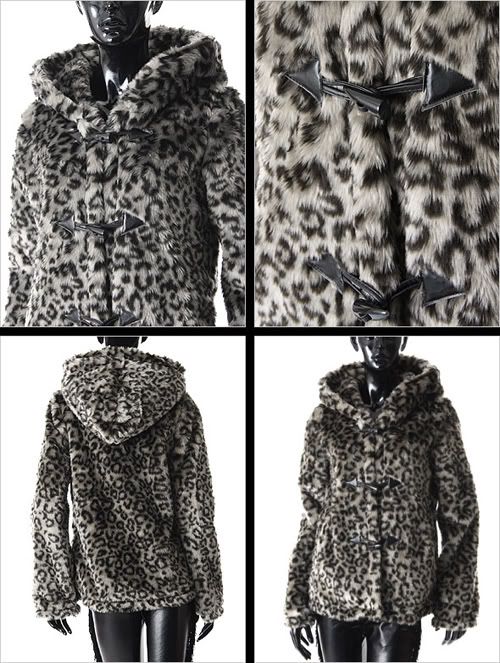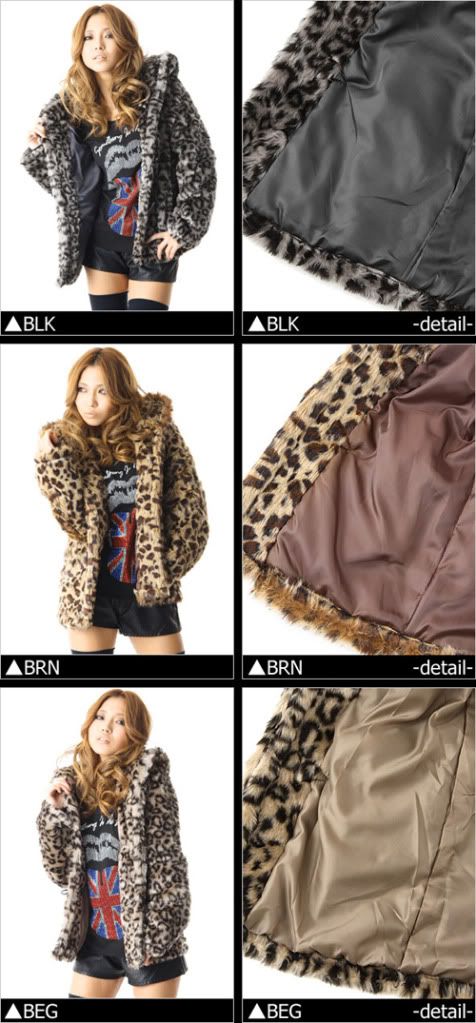 This is from

GLAD NEWS

, popular gyaru brand in Japan. I'm totally in love with this coat! Only problem is it's out of stock on their website.

Mad sad

. :(
I looked on eBay, I found some that would ship from China and Hong Kong, but they are all small XS and S. I would need M if not L (damn you boobs, always in the way!).
So if any of you come across a similar coat, PLEASE send me an e-mail. I'd REALLY REEAALLY love to get one!
Have any of you ever REALLY wanted something, but couldn't get it?