Sometime before Fall rolled in, this new store called
Joshua Perets
opened at the mall near my place. I'd seen the store when I shopped in Montreal over the summer, but I hadn't actually gone in. Boy had I been missing!! It's now one of my favorite stores, and I really have to use all of my will power not to go in every time I'm at the mall, otherwise I'd be spending my whole paycheck.
Their style is laid-back and a bit sporty, but I've actually worn some of the tops to go out with my friends a few times.

SUPER comfortable

!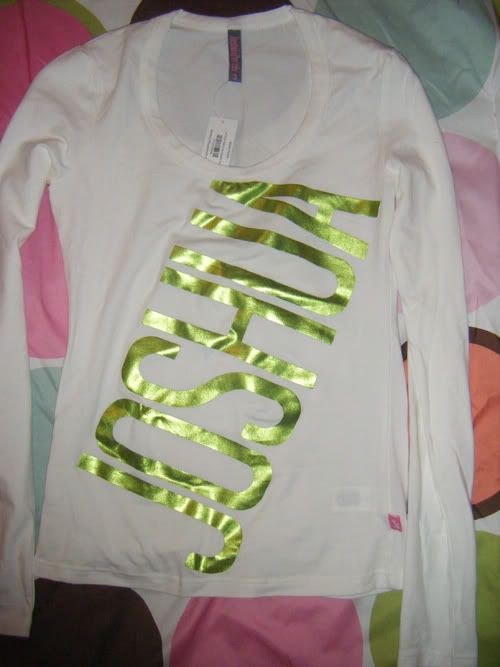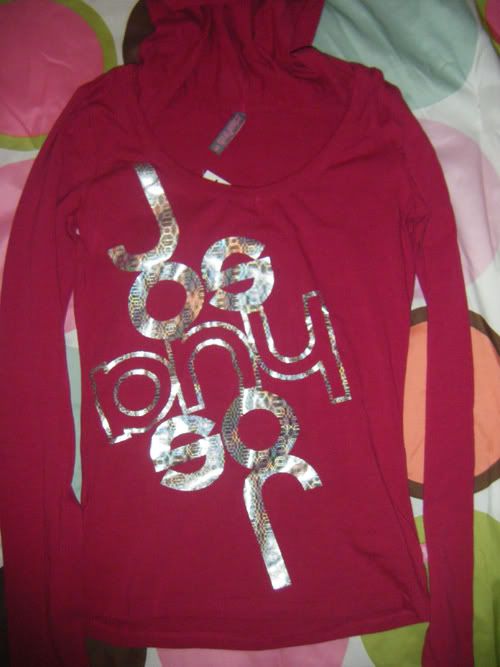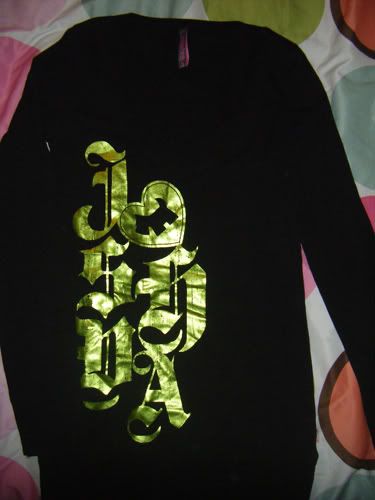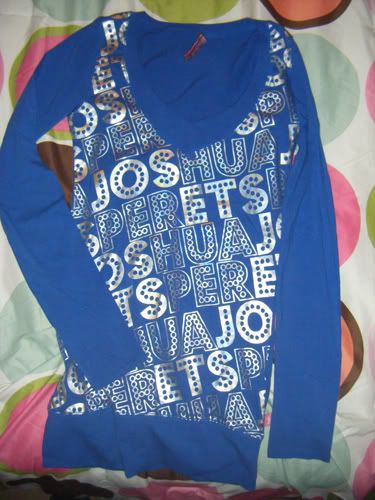 I love ALL of these, I wear them often. They're super comfortable. The fabric is soft and you can tell it's good quality. I've gotten the most compliments on the beige and the blue tops. But my favorite is actually the black and green one. I wore it to go out at the pub last weekend with some friends and they all commented on it. Good comments of course! Especially the guys, you know, there was a little bit of cleavage... Lol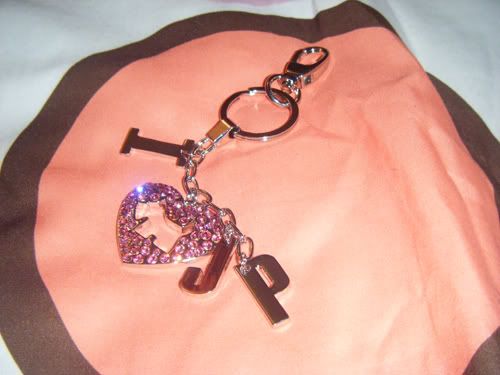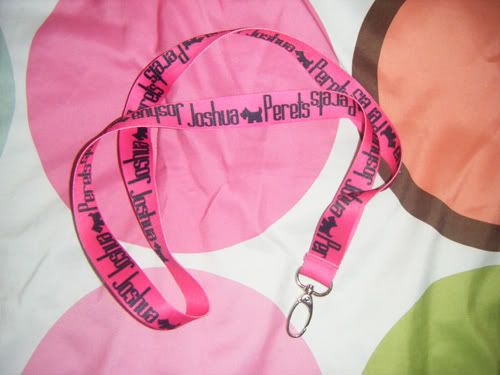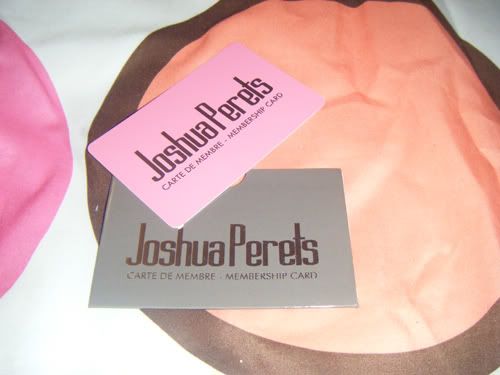 I bought the keychain because I was missing 3$ on my first purchase to get a free gift and free membership. It's hanging on my purse now, I really like it. Blings blings!
The membership saves me 10% every time I shop there.
And you can be sure I'll be going back!
Do you have a favorite store or brand? Does it also take you all of your will power not to buy everything in the store when you shop there?~