Lazy April was

lazy

!


Apparently this year's April for us out here in Ottawa was the

coldest

April

in 75 years!

I remember just a few warmer days with

sunshine

, but most of it was rain and cold winds. How boring. Thus why it was a lazy month.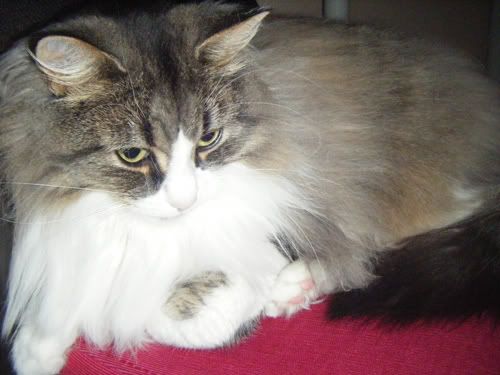 Lazy-bored kitty :B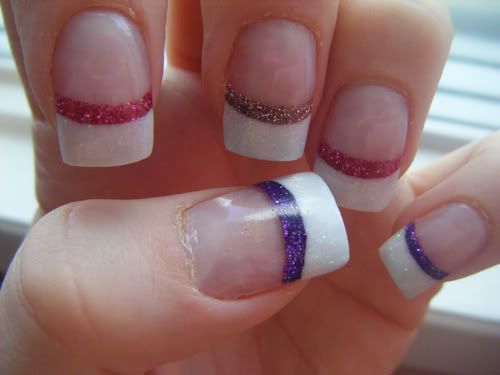 My nails for April.

With new nailist I mentioned a while ago.
She's fantastic! Definitely sticking with her for a while~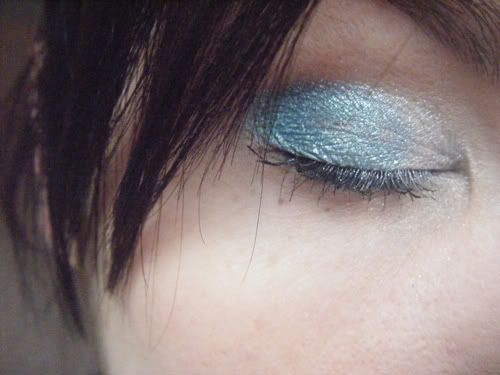 While being bored I practice with the new eyeshadow.
So much glitter this stuff gets

EVERYWHERE

. But I love it!
I think I'm on the verge of mastering blending two colors~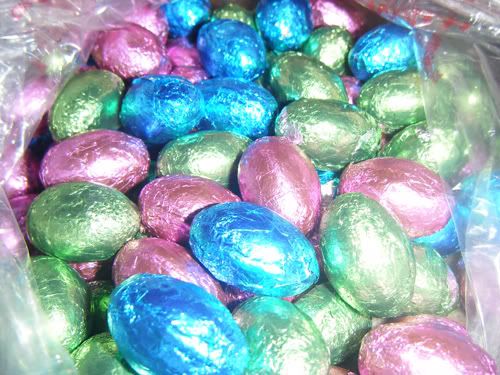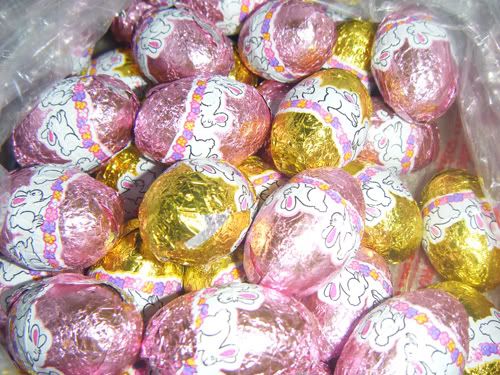 And of course there was Easter with lots of chocolates!
How was your month of April?
Shopped a lot to get rid of the boredom??