On the 1st week of October every year, the Carleton University in Ottawa hosts a butterfly exhibition. They receive cocoons from many countries all around the world and get around 1,300 different kinds of butterflies. All of them are kept in the humidity of their green house.


Until this year I had never heard of this butterfly exhibition but I was immediately intrigued. Not only was it free but it was open on weekends and the advertisement said that if you wore a brightly colored shirt that the butterflies might come down to rest on you. And did I mention it's free?


I invited one of my girl friends for breakfast along with D. and my mother, after our feast we headed out there around lunch time. On
October 8th
, I was wearing shorts and a tank top!! I don't remember EVER having such a good day in October. Usually the weather out here is miserably cold and rainy.


(There is watermark because these are all pictures I took myself, with my camera, on my time and edited to fix the size. If you wish to use these, please ask for permission and leave the watermark on. Thank you very much~)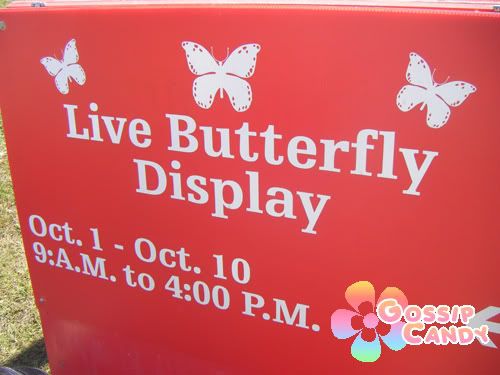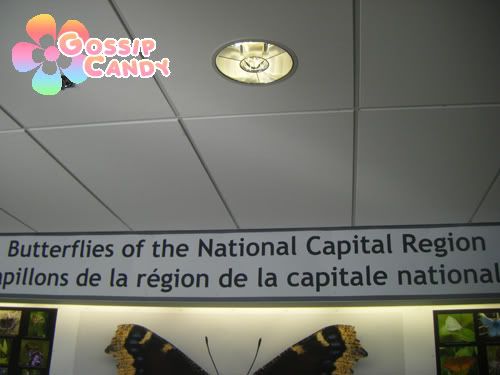 We waited in line about 30 minutes to get in, but we chatted and the weather was fantastic so it went by really quickly. I was super excited by the time we got inside!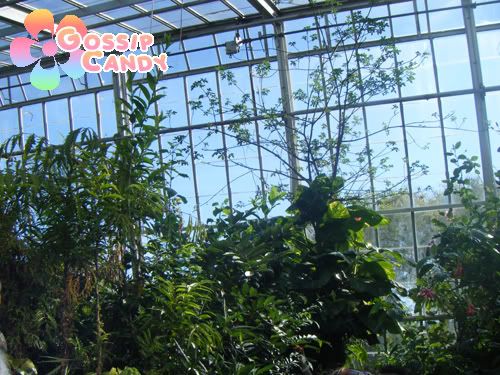 Inching inside the green house...
Ready set... GO BUTTERFLIES!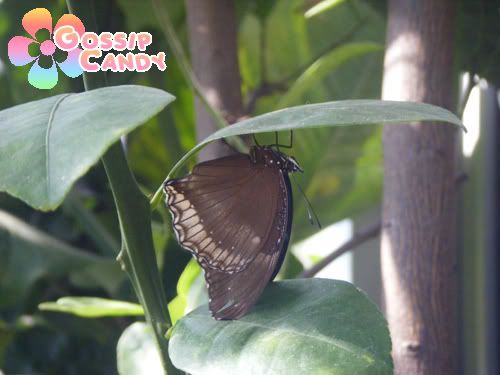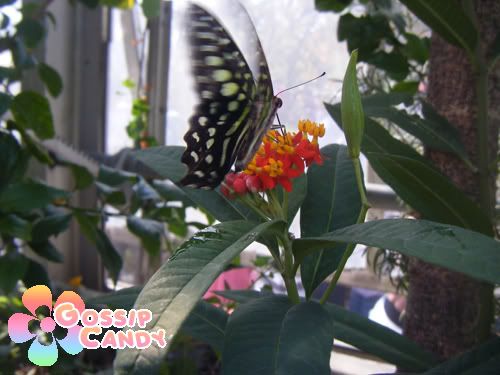 I totally fell in love with these pink flowers! I must have taken 15 pictures of them alone. I'd have them all over my bedroom if I could. So pretty!!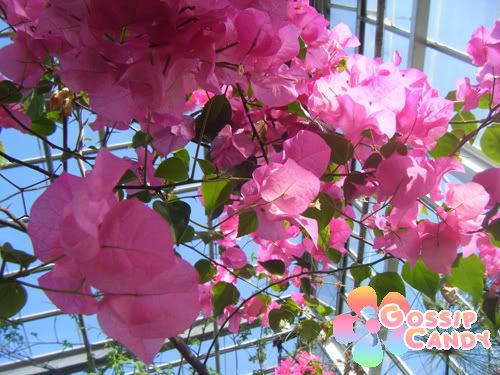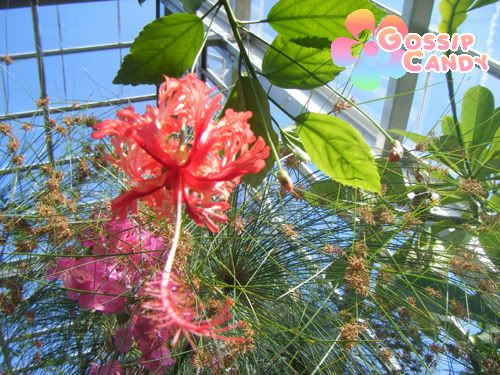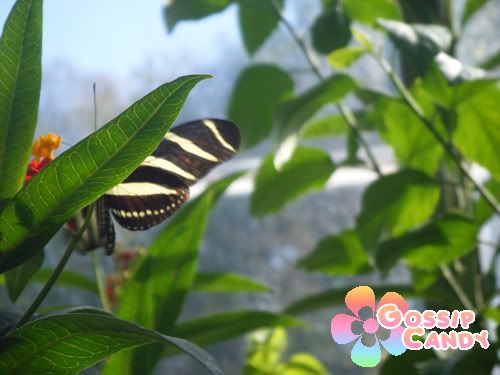 Mom's hand... this butterfly landed on her out of no where!
These kids and there mom's had orange slices, which the butterflies really seemed to love. The blue winged butterfly is blue only on the inside, the outside of its wings were brown with creepy circle like eyes. This is one of my favorite pictures.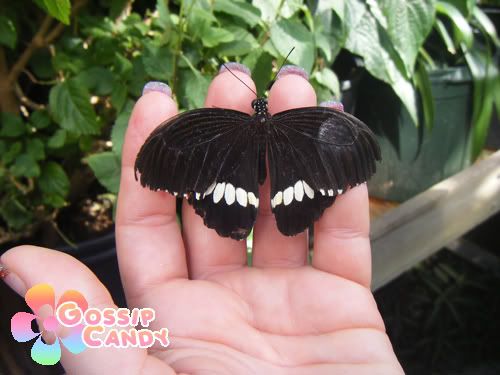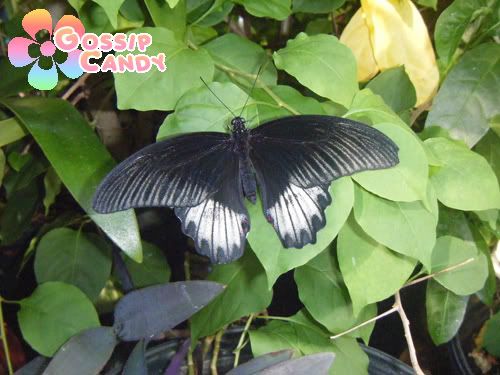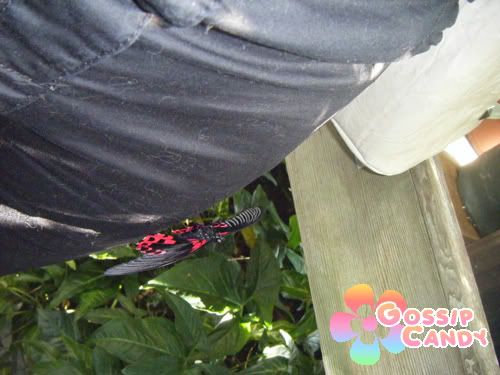 This one landed on my mom's leg, so it was hard to see. But the inside of its wings were bright red!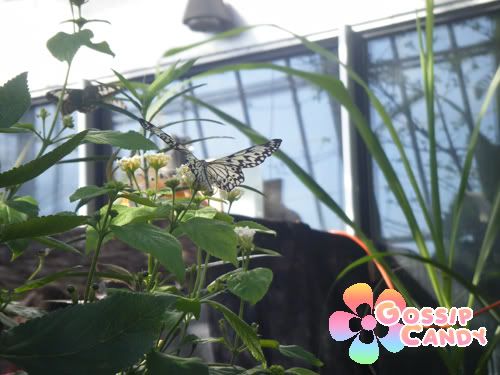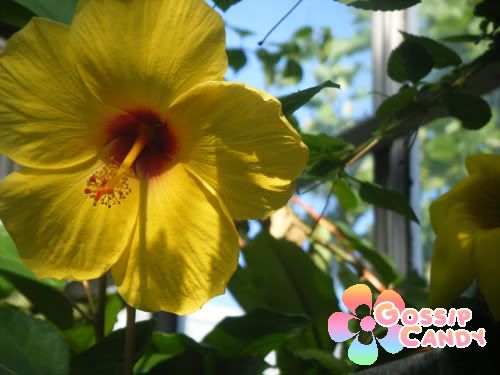 That's it!! Enough butterfly pictures for you?
Have you ever been to a butterfly exhibition? Which one of these is your favorite?