JUNO x Ayumi Hamasaki modeling for the
new japanese fashion brand
.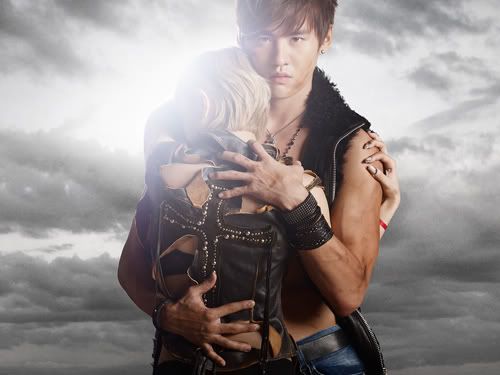 Click for big version

here
Click for bigger version here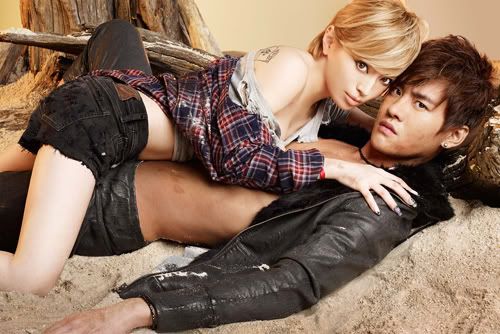 Click for bigger version here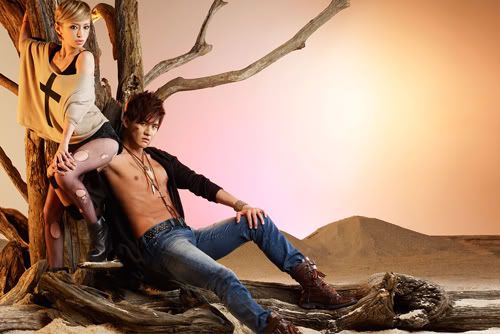 Click for bigger version
here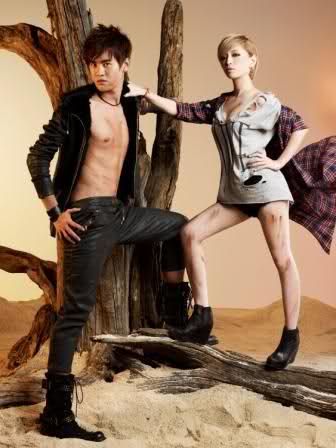 4th shot is my favorite, but I'm really liking the first one also. The 1st shot was released as a spoiler for the fashion brand, and there were many questions as to whom the young woman was.
Of course there were many speculations, but with a few hints, some dedicated fans found out it was Ayu. In that shot you can see the woman is wearing a red ribbon bracelet on her right arm, this is something Ayu has been doing for quite sometime now. She wears a red bracelet as a sign that she's always connected with her fan club "Team Ayu" and her fans.
I don't like her lips in the 2nd shot, but this seems to be a very popular "trend" in Japan right now, I've seen several models with the same "duck lips" expression that is enhanced with make-up.
LANDS of Eden website: http://www.l-o-e.jp/
This seems to be a unisex brand. You can view part of their collection on the website.
I could easily see myself shopping there, it seems to be a brand aimed at women their 20s. Not too many bright colors as I've liked recently, but you'll rarely see bright colors for Fall/Winter Collections.
LANDS of Eden advertisements.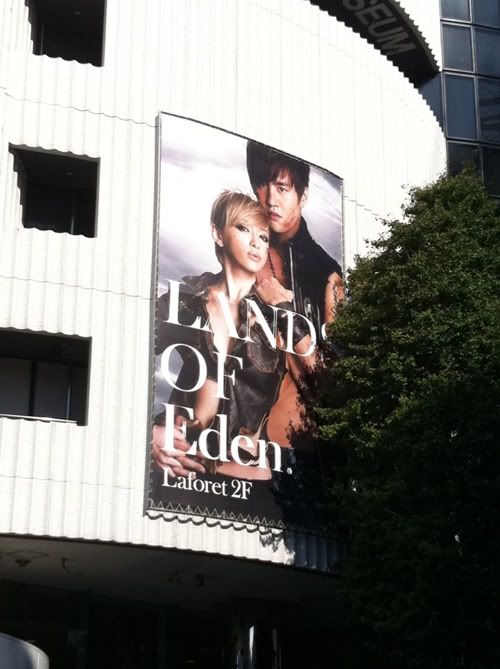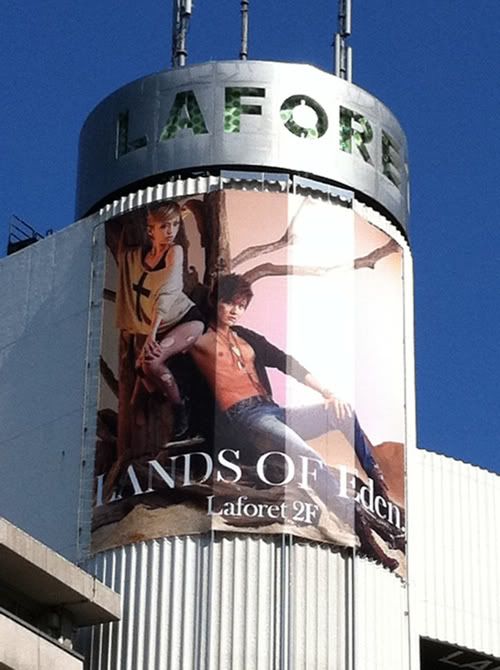 There was a
grand opening event
recently, JUNO and Ayu were both there for the press!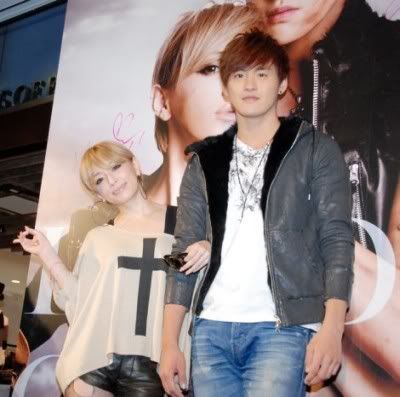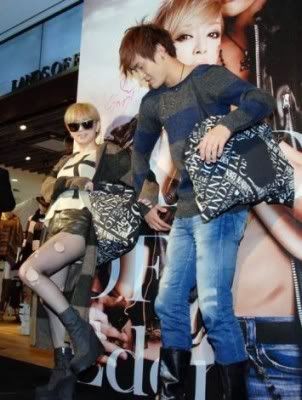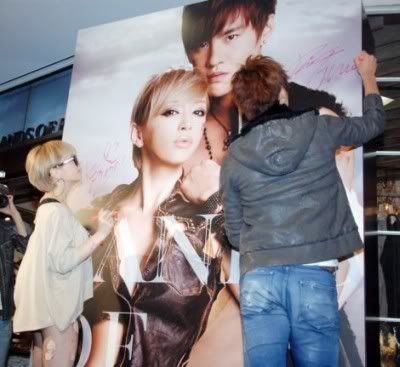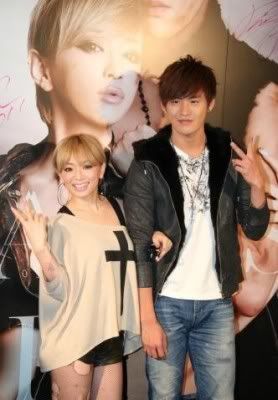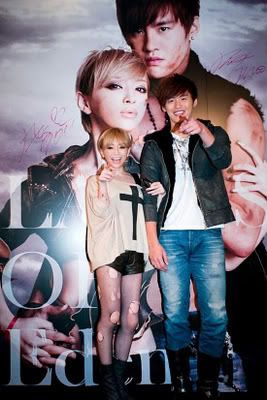 They look like they have good chemistry!
What do you think of this new brand? Think "LANDS OF Eden" is a bit too cheesy or you like it? What about the modeling shots of Ayu and JUNO together?