On the 1st weekend of October, my mother and I traveled 2 hours to shop at this huge mall called Carrefour Laval. I'd been there once over the summer and hadn't managed to do all the stores during the short stop, so I really wanted to go back.


One shop I hadn't had the chance to go to on my first visit was
Forever 21
. I'd heard many things about this store but since there aren't any out here, I had never been to one.
I just got one thing to say:
IT'S LIKE MY BRAIN EXPLODED WITH AWESOMENESS!


Forever 21 has officially become my "go to" store for gyaru/gal inspired clothing.

The place reminded me of Japan so much!!


In the mist of running all over the place and being overly excited, I took a few pictures.
In NO WAY these pictures give Forever 21 its true justice. 2 floors with million possibilities of clothes coordinates!!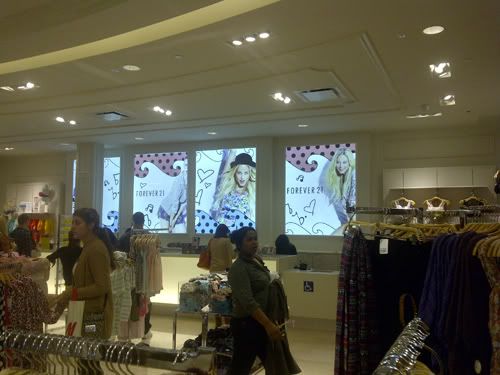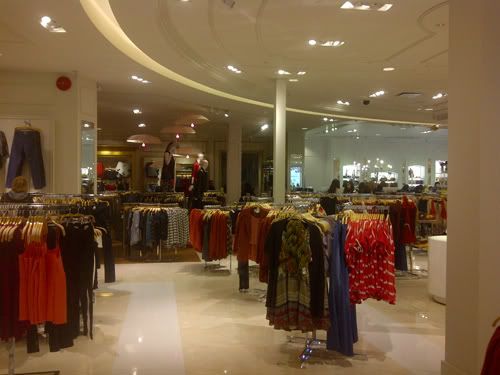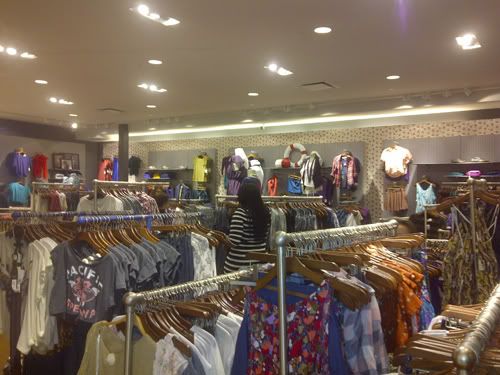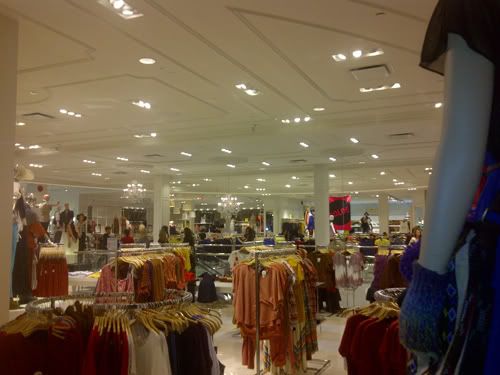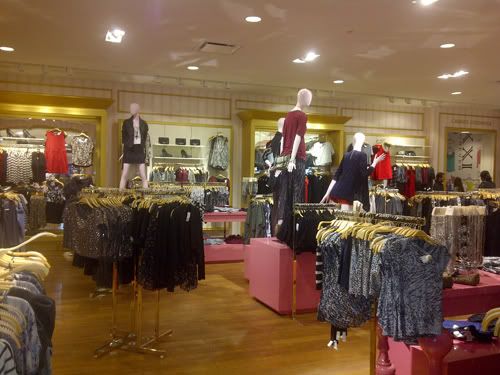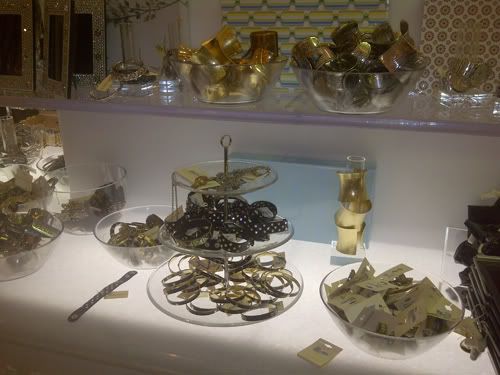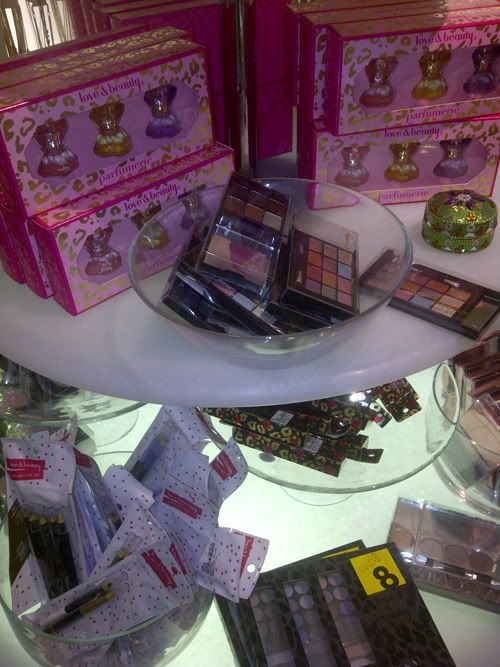 I ended up not buying any clothes, because I knew if I started trying stuff on, I would have spent over 200$ in that store alone. So instead, I contented myself with some make-up related goods. SO CHEAP! SO AWESOME! SO GIRLY!! Totally me. I'm in love, it's official.

This is what I purchased...



And no, I haven't used them yet. They're so pretty I don't want to dirty them!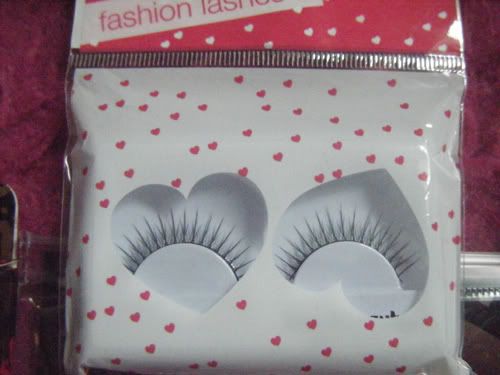 My very

1st pair

of false lashes!!!

I'll be reviewing these once I have an occasion to wear them. Gotta make it special!!



Have you ever been to Forever 21?