It's October already! Time flies~ I did a little more shopping in September than I did in August! Gearing up for the winter once again...


But first!! One of my favorite looks right now...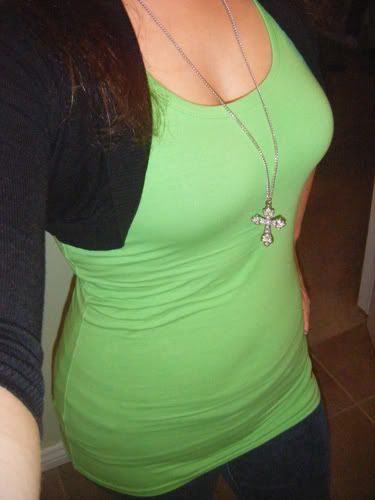 This is a new tank top I got recently, paired with skinny jeans, a short cardi/vest and a long necklace, I had my look to go out with some friends 2 weeks ago!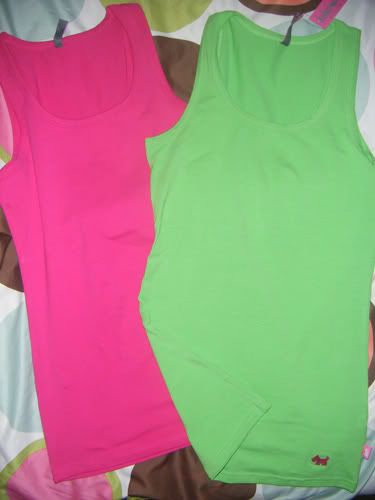 Tank top in question! I got a green and a pink one. I'll definitely be going back to get more of different colors, they're super long and so comfortable! I'm in love~

Other things I purchases at Joshua Perets last month: 3 long sleeve tops!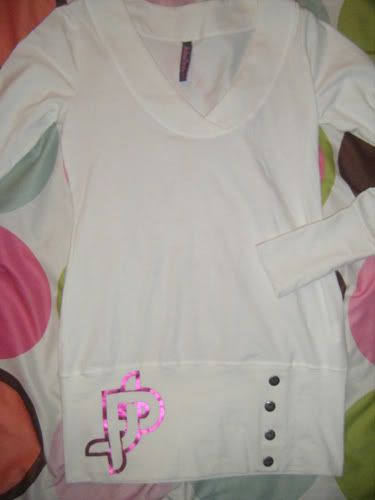 Front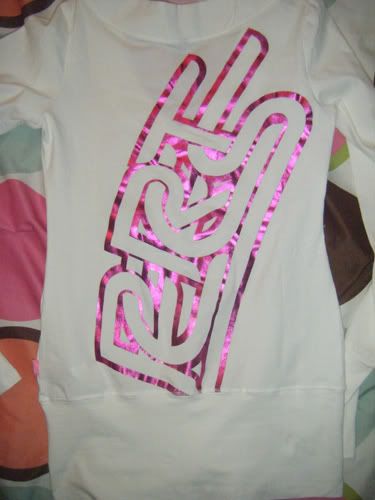 Back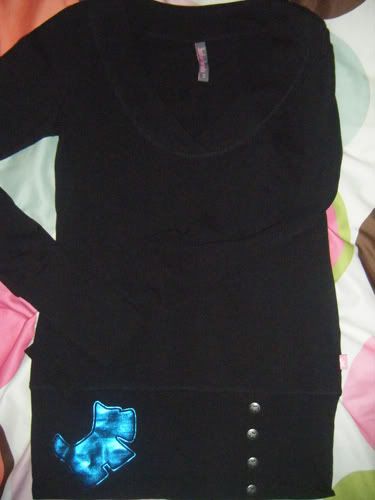 Front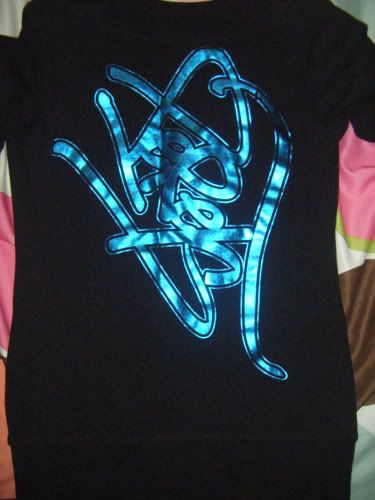 Back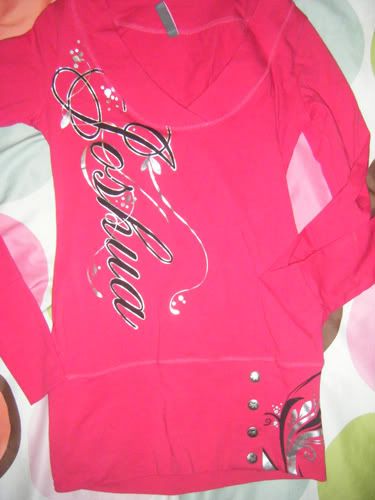 Front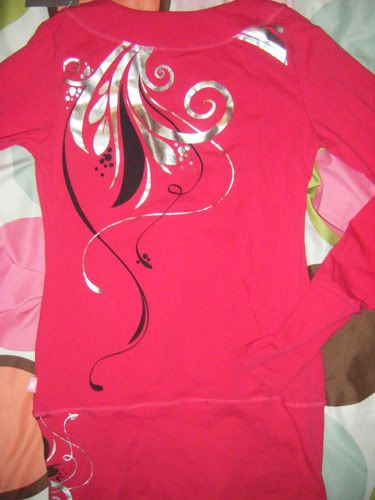 Back
Which one is your favorite? I really like the red one, with the designs all around it's funky!


And then I got these at Ardene! My first time ever buying clothes there. I remember when they only ever carried cheap jewelries.