The other day I was on
http://www.sephora.com/
. I rarely shop in store because I always find the make-up is over priced... that and there's so much stuff I get
dizzy
and don't even know where to start looking. But I love online shopping, and it's a lot easier for me to find things at

Sephora

when I look online. I mean, there's no one getting in the way, pushing me around and make me feel like an idiot cause I don't know what the hell I'm doing. Love it!
Long story short, I came across the following: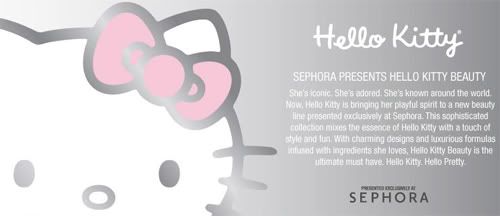 Hello Kitty Collection @ Sephora
I used to obsess over
Hello Kitty
stuff. And while it's calmed down and I haven't actually purchased anything Hello Kitty related since I came back from Tokyo, I'm
REALLY EXCITED
for this. I mean, even when
M.A.C.
came out with their Hello Kitty Collection, I wasn't
THIS
excited.
After searching online, I found
THIS
lovely page that gives out a lot of info, in fact, lots of
DETAILS
. Pretty much everything the collection is said to have, down to the prices they will be sold at.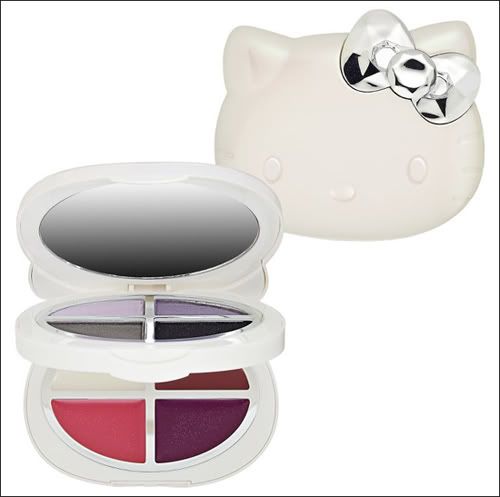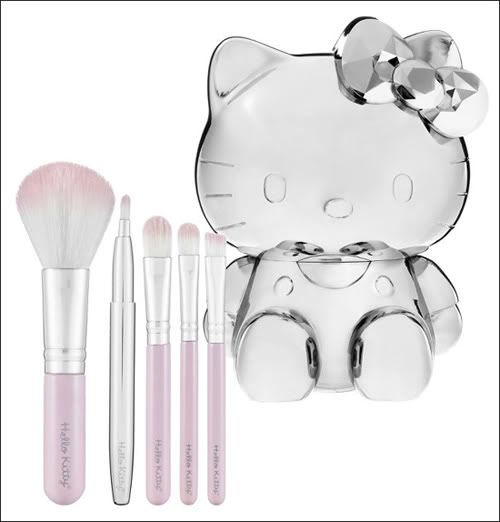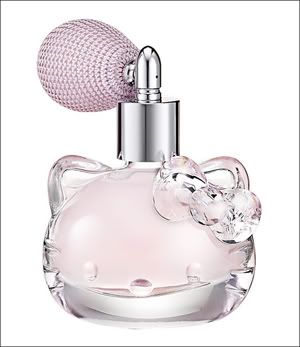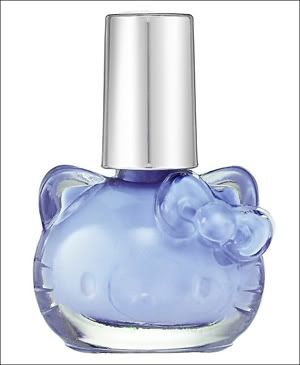 Pictures of only a few selected products. It seems there'll be TONS more. But I just can't get over how freaking
KAWAII
are the HK face shaped bottles. At this point I almost don't even
care
if I will like or dislike the scent of the perfume, I just want to own the cute thing! And the polish bottle, I mean really?
WHY
hasn't any nail polish company thought of this first?! REALLY! I would have bought cute shaped nail polish bottles of even colors I would
NOT
wear.
After searching online real quick, it seems this collection will be coming out in
mid-January
. But you can subscribe
Here
to get updates and e-mails on the Collection and when it'll be available. That's exactly what I did.
I might actually have to buy a bus ticket to bus out to
Rideau Centre
, and avoid the high amount of stress to park downtown, just to check out this Collection in person. I mean, really, that says a lot coming from a girl that just recently swore to
never
taking the bus ever since she got her car a month ago.
What do you think of this Sephora X Hello Kitty Collection?
Is there Sephora in your country? Will you be checking it out?
If there isn't, do you think you'd buy online?