A few weeks ago, I was out in our city's little China Town and

FINALLY

got to try out this tiny restaurant I've been wanting to try for a long time...

Koreana!
A mix of korean and japanese food. It's descently price and the service was

excellent

. I definitely recommend it! Some shots for you all~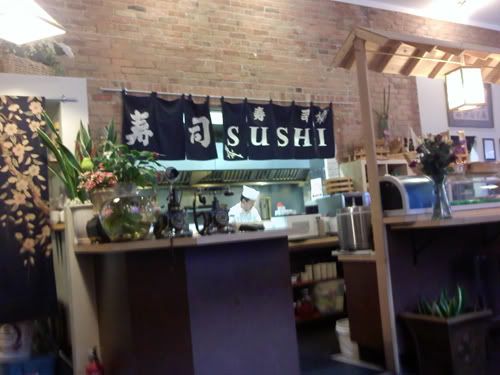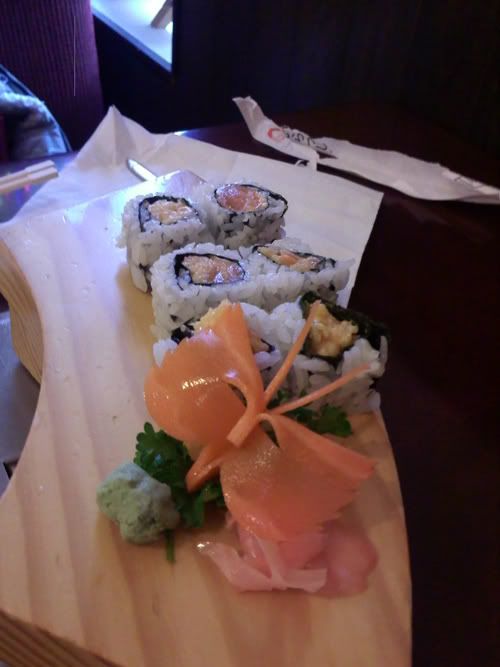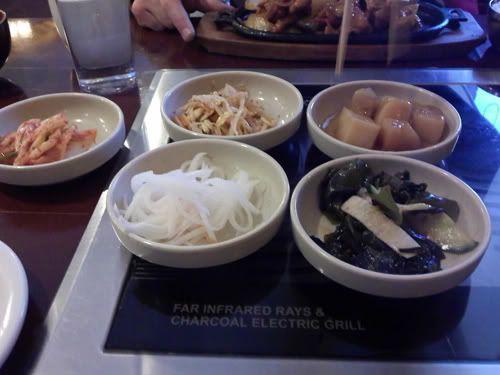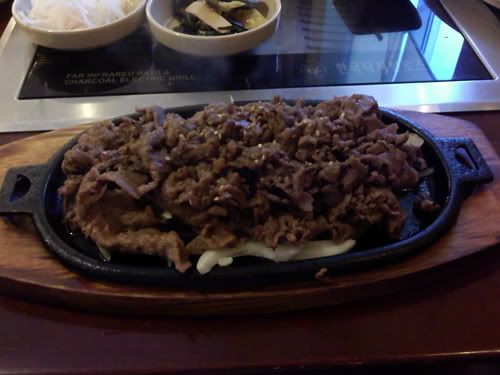 Have you tried a new restaurant recently?
Have you ever had Korean?