For

Valentine's Day

this year I decided to make

heart shaped chocolates

to give out! I'd never done this before, so I was

100% newbie

, but I was full of hope and inspiration!! So I put my hands into it.
I bought

4 different chocolates

at

Bulk Barn

, along with molds.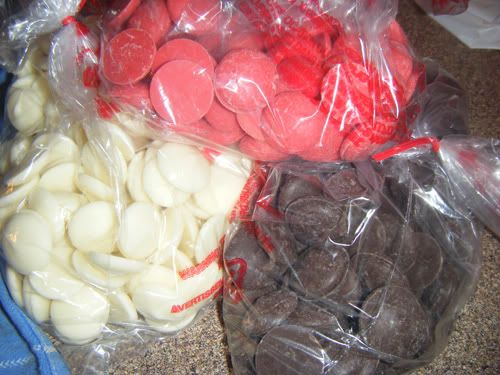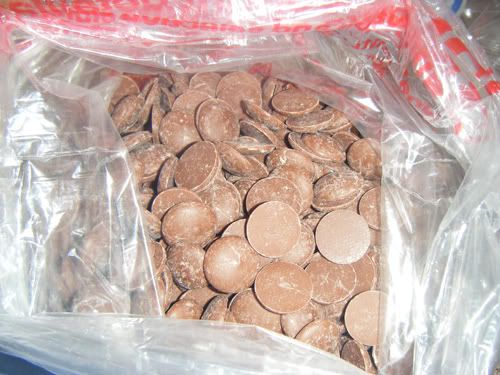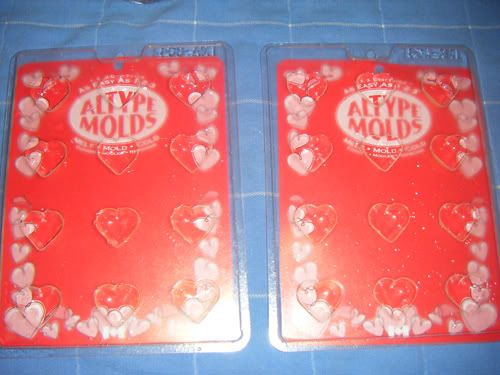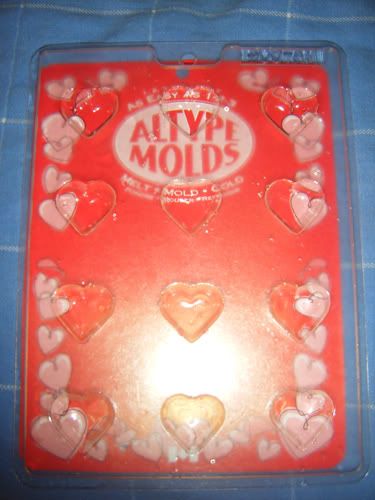 I started with the

chocolate milk

. I boiled some water and used a glass bowl over it to use sort of as a

double-boile

r. I let it sit for a few minutes while the

chocolate melted

. I mixed everything up with a spoon and when it was evenly melted, with the spoon still, I poured

chocolate

into the little molds.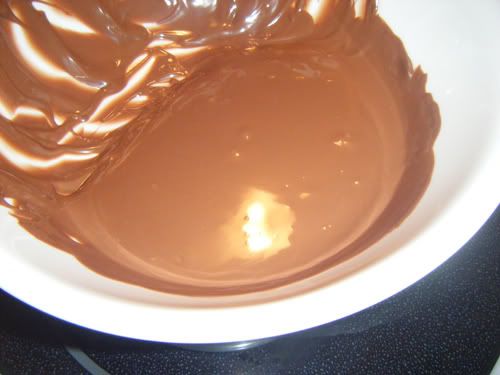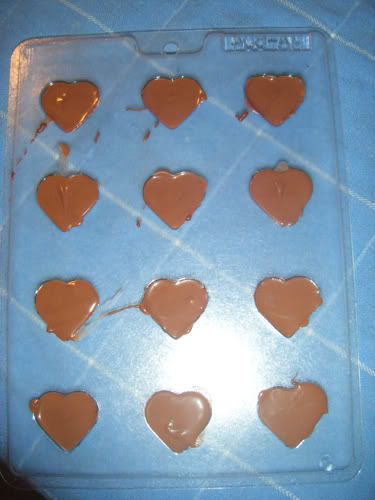 After filling both molds, I put them in the fridge for

15-20 minutes

.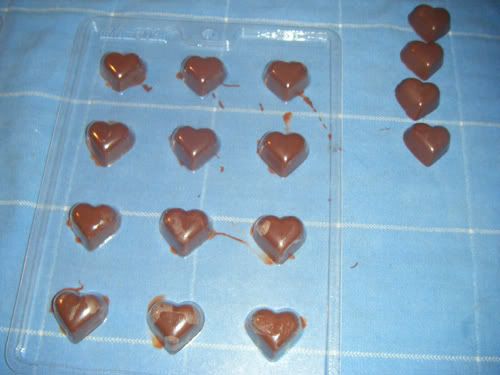 Once they were ready, I turned the molds

upside down

on a towel on the kitchen counter and

gently

tapped every little heart out.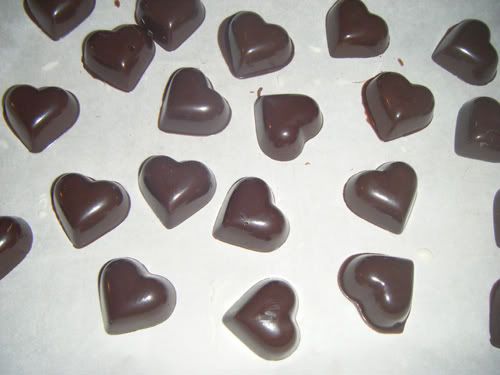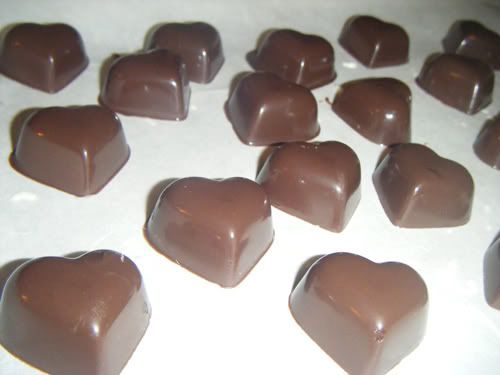 Rinse and repeat with the rest of the chocolates. The ones above are

dark chocolates

. I found it was the

easiest

to work with.
BUT WAIT! I wasn't done after this... Stay tuned for Part 2!
Did you make something for your Valentine this year?
Or did you buy it? What was it?
Did you receive anything from anyone on V-Day?