When I was in Tokyo last year (October 2009), I bought a lot of things to decorate my various gadgets. Just recently I got around to it. (Yes I know, sheesh 6 months later, so slow!)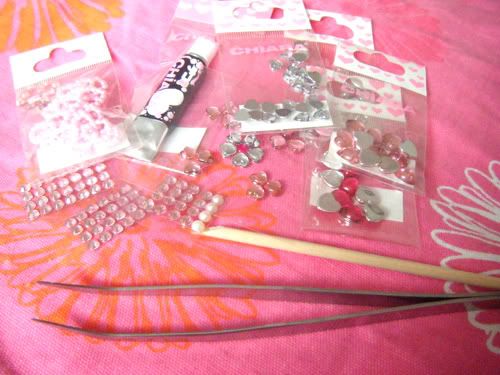 I decided for my FIRST EVER deco, to decorate my Nintendo DS Lite.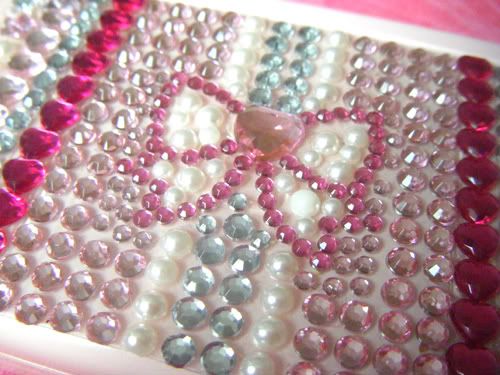 I'm not sure if it's done yet or not, but so far I like the design.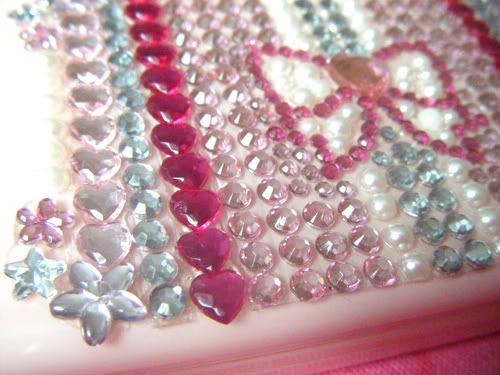 I was planning on decorating ALL of the front, but then I started missing gems... so I stopped here for now.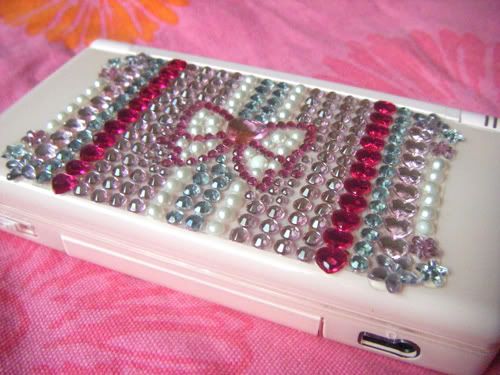 If I can get some more pink gems, just basic ones, I think that's what I'll use to fill in the blank sides.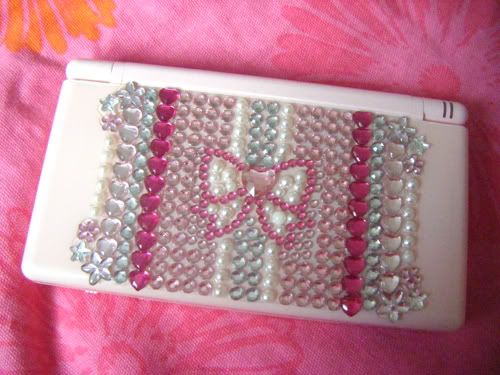 And here's the rest of the deco stuff I bought in Japan, that I haven't used yet.
The Hello Kitty is my favorite, I think n_____n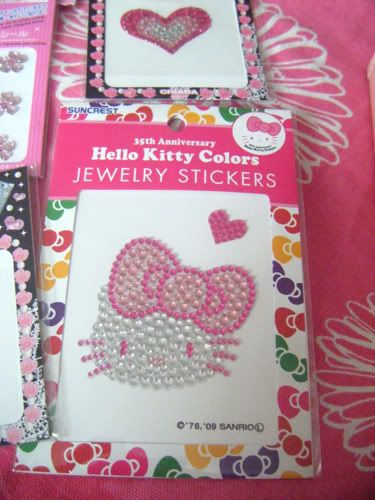 Originally I wanted to put it on the back of my phone. But, Kitty is too big. So, I guess I'll just have to find her another spot.
What do you think?